Learn how to help your cells heal magically!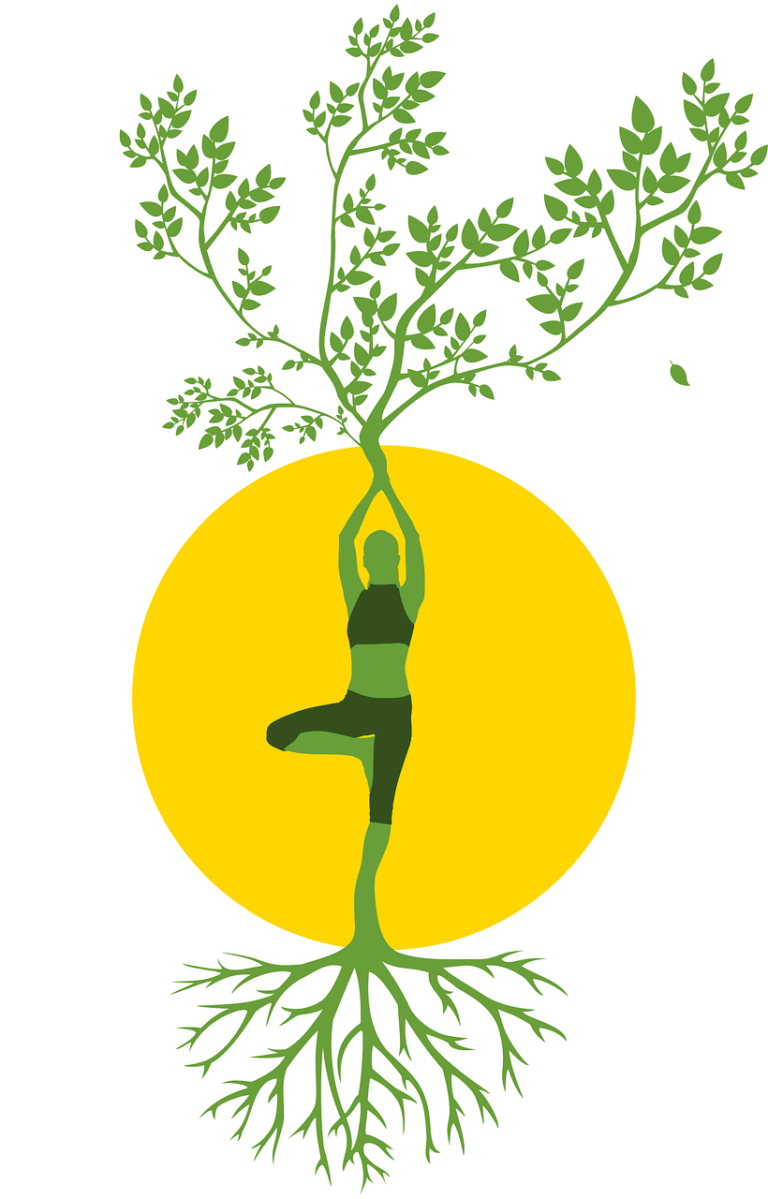 A combination of Integrated Natural Medicines, can ensure zero side effects while healing.
What is an autoimmune disease?
An autoimmune disease is a condition in which your immune system mistakenly attacks your body. The immune system, normally, guards against germs like bacteria and viruses. When it senses these foreign invaders, it sends out an army of fighter cells to attack them. The immune system knows the difference between foreign cells and your own cells.
In an autoimmune disease, the immune system mistakes parts of your body, like your joints or skin, as foreign. It releases proteins called autoantibodies that attack healthy cells.
Some autoimmune diseases target only one organ. Type 1 diabetes damages the pancreas. Other diseases, like systemic lupus erythematosus (SLE), affect the whole body.
If taken the jab unwillingly then here's the remedy for you
Integrated Holistic Healing - Zero Side Effects While Healing
At SAAF we believe in holistic healing using indigenous integrated natural medicines systems. India's AYUSH (Ayurveda, Yoga, Unani, Siddha Homeopathy) ministry, will soon become AYUSHMAN, by adding Mineral therapy, Allopathy & Naturopathy. Our treatments are specialized, with the primary use of  'Stabilized Oxygen Detox(ClO2)' which is a treatment that comes under 'Mineral therapy' or in Hindi लवण चिकित्सा. To learn more you can register with us.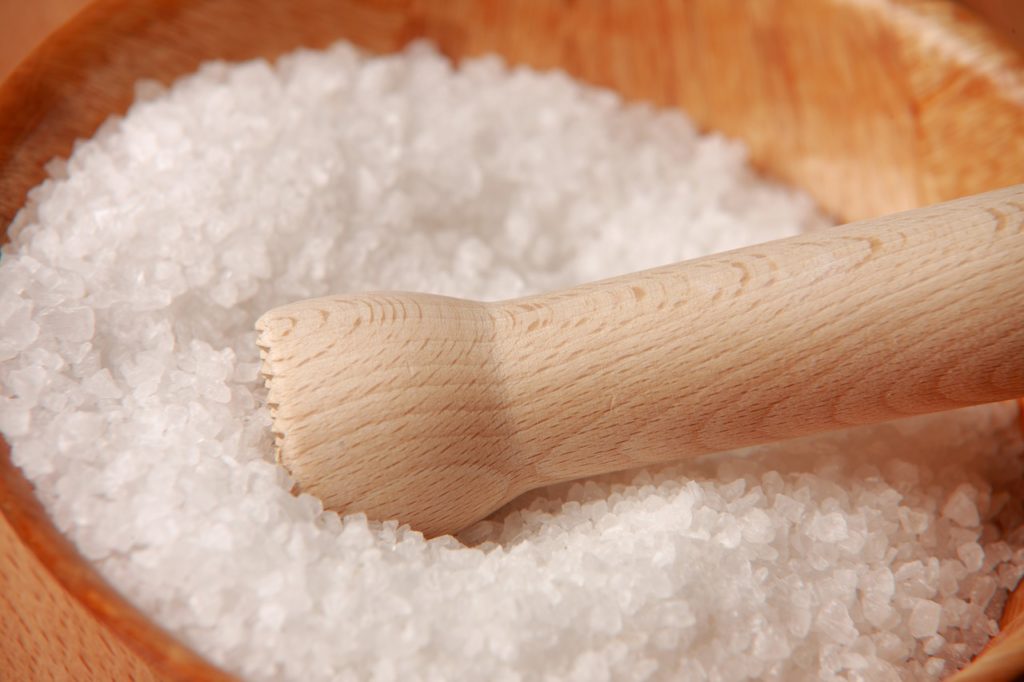 "I had been battling with Polycystic Ovarian Disease (PCOD) for about 12 years. I suffered with facial hair, acne, weight gain along with feeling lethargic all day and had also started having anxiety attacks due to the hormonal imbalance. As a routine treatment I was put on birth control pills to regulate my hormones, without which I would never get my period. After I got married, I was concerned about how I would conceive with PCOD. My father had been using SOD (Guru Chela) and highly suggested that I speak to Dr. Susan regarding my condition. She advised me to stop the pills and start the detox protocol with SOD (Guru Chela) everyday until I get my period naturally. I followed every instruction and sincerely took my doses. Dr. Susan would regularly check up on me as well which encouraged me to be regular with the detox. After 4 months, one morning I woke up to see that I had got my period naturally without any pill! I was so, so, happy that I woke up the entire house with this good news! I am so glad I did this! My journey is still ongoing and I would highly recommend this for anyone out there who wants to heal holistically."
"I have been using SOD (Guru Chela) for over a decade now and have had no need to visit hospitals ever since. This treatment has empowered me to have control over my own health. I have used SOD (Guru Chela) as a treatment for various health issues like dealing with the common cold & cough, for steam burns, I had a wart in my eye which I would have needed surgery for but thanks to SOD (Guru Chela) I didn't need to go through that, I had 2 ovarian cysts which caused irregular periods that have dissolved due to the detox treatment and the list can go on and on. I suggest this treatment to everyone who wants to lead a pill-free life!"
9/9/2021 CLO2TV: with host Bob The Plumber
Frequently Asked Questions
Is there any side effect of गुरुचेला and अकेला therapy?
Guru Chela Akela is oxygen, derived from mineral salt NaCl induced with O2. Thus it is oxygen therapy.. Every healthy cell has a capacity to use oxygen. Normally it is done by breathing and drinking water. I. e. Oxidation and hydration is the process to keep the cells cleaned up every moment. You increase oxidation by exercise. When extra toxin is accumulated in cells then it is indicated by cells by feeling sick. We call dis- ease. Then we give extra oxygen and hydration thru guru chela akela.
When gut line is damaged, then we need to add cell building materials thru special food (Antioxidants). Food rich with vitamin, protein, and minerals.
"Stronger the cells, better is the oxidation capacity".
Therefore you need to start with smaller dose and identify your cells capacity by reaching overdose once.
Since it is oxygen, there is zero side effects and plenty of bonus effect…
Learn to understand your cells, to restore it's self healing system.